Volume 10
The West Marin Review features prose, poetry and art from West Marin and across the United States and beyond. This is its 10th volume, with pieces on nature and history, personal stories both funny and touching, poetry from poets young and not-so-young, a musical piece, and every kind of visual art illuminating its pages.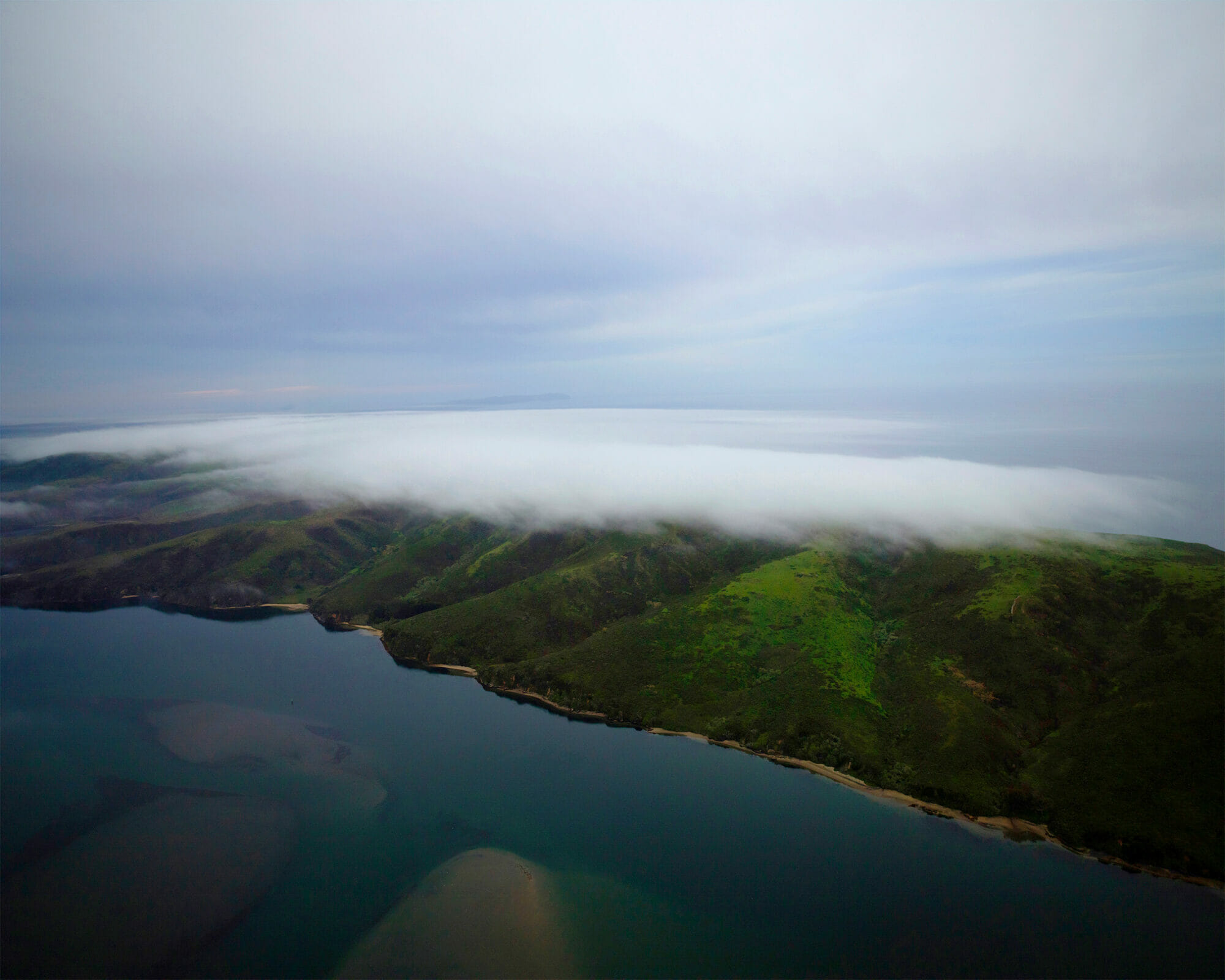 A Celebration of Connecting through Prose, Poetry, and Art
Grassroots Publishing Truly Takes a Village!
We believe prose, poetry, and art boost courage and hope during difficult times, and we look forward to continuing to publish work that inspires the best in each of us.
Our West Marin Review team is evolving. If you would like to join our behind-the-book efforts, please contact us.
Submissions will not be accepted until further notice.
The West Marin Review is an award-winning literary and arts journal founded in the rural town of Point Reyes Station, California.
Click a book and read more.